If you ask Joe Biden, everything in America is GREAT. It's better than GREAT, according to Joe Biden we're having the economic time of our lives right now!
It's the "BIDEN BOOM" and America is back, baby!!
That's what he says.
But that's not what's actually happening.
MORE NEWS: [VIDEO] Vodka Shuffle: Pelosi Stumbles Hard and Almost Falls at Harry Reid's Funeral
The reality of the situation is that crime is soaring, gas prices are sky high, the economy has stalled, and store shelves all across the nation look like something out of "Mother Russia" Circa 1917.
I haven't seen frozen hash browns in a month. I have no idea why frozen hash browns are extinct where I live, but they are. It's like trying to find Big Foot.
Well, one conservative Journalist named Ryan Saavedra has found a clever way to show Joe Biden the mess he's made.
He's asking everyone to post pictures of the bare store shelves in their area, and holy cow, it's bad.
Take pictures and tweet empty shelves at stores where you live

— Ryan Saavedra (@RealSaavedra) January 9, 2022
Here are some photos that people posted:
Western Michigan:
New Hampshire: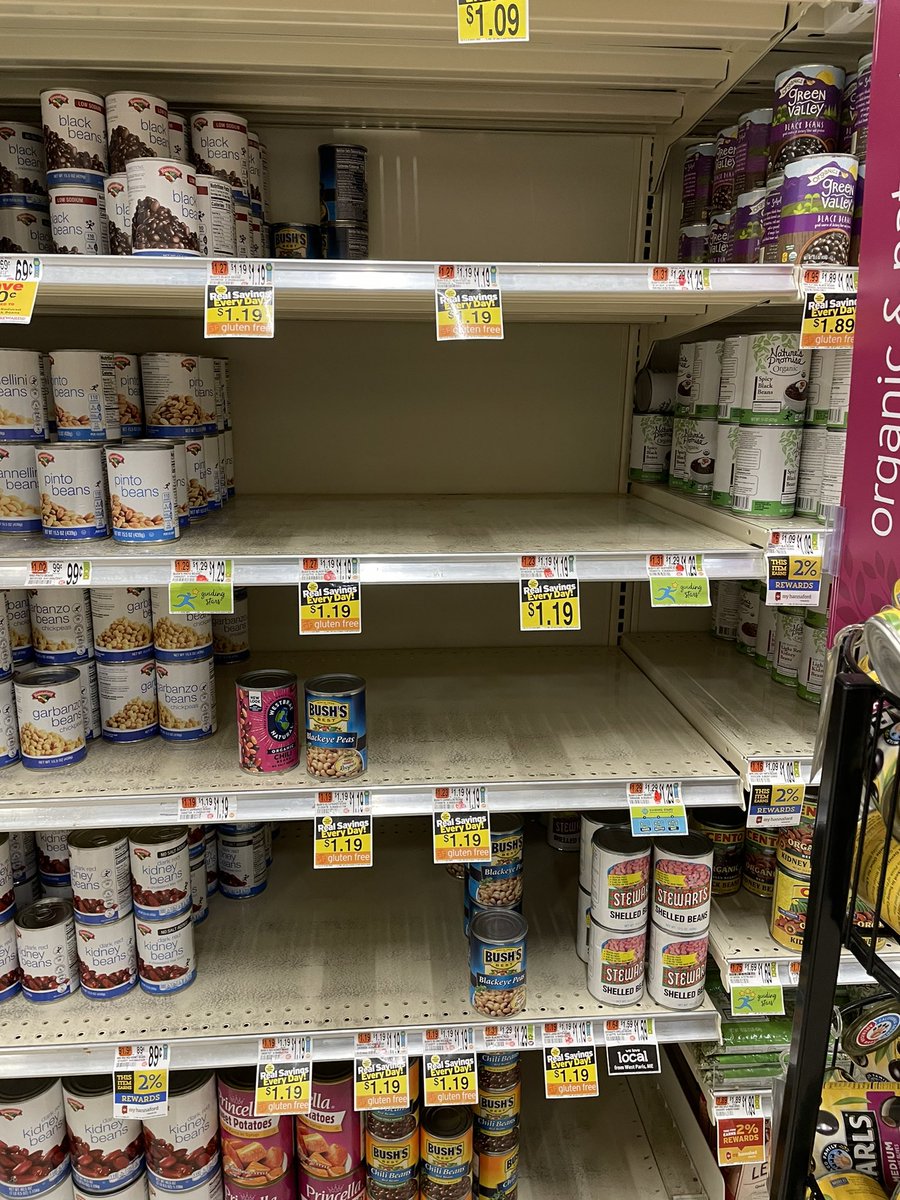 Le Grange, GA: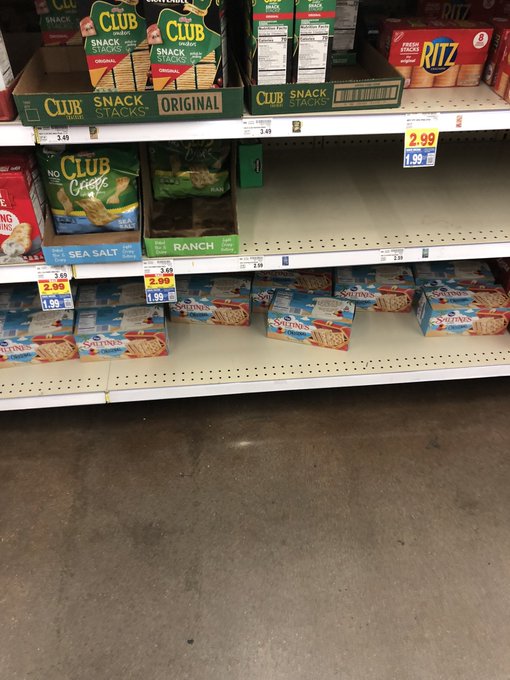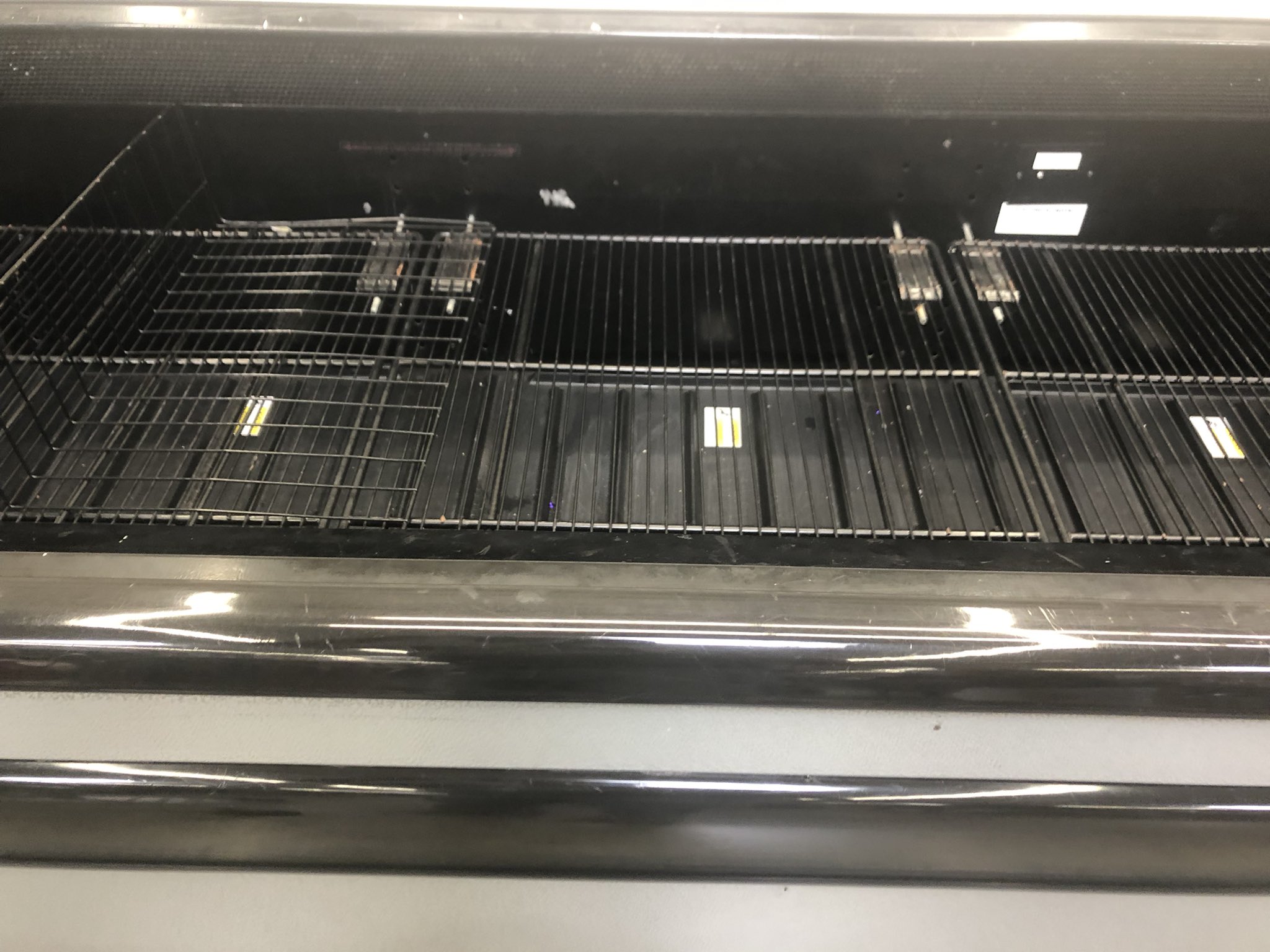 Destin, FL: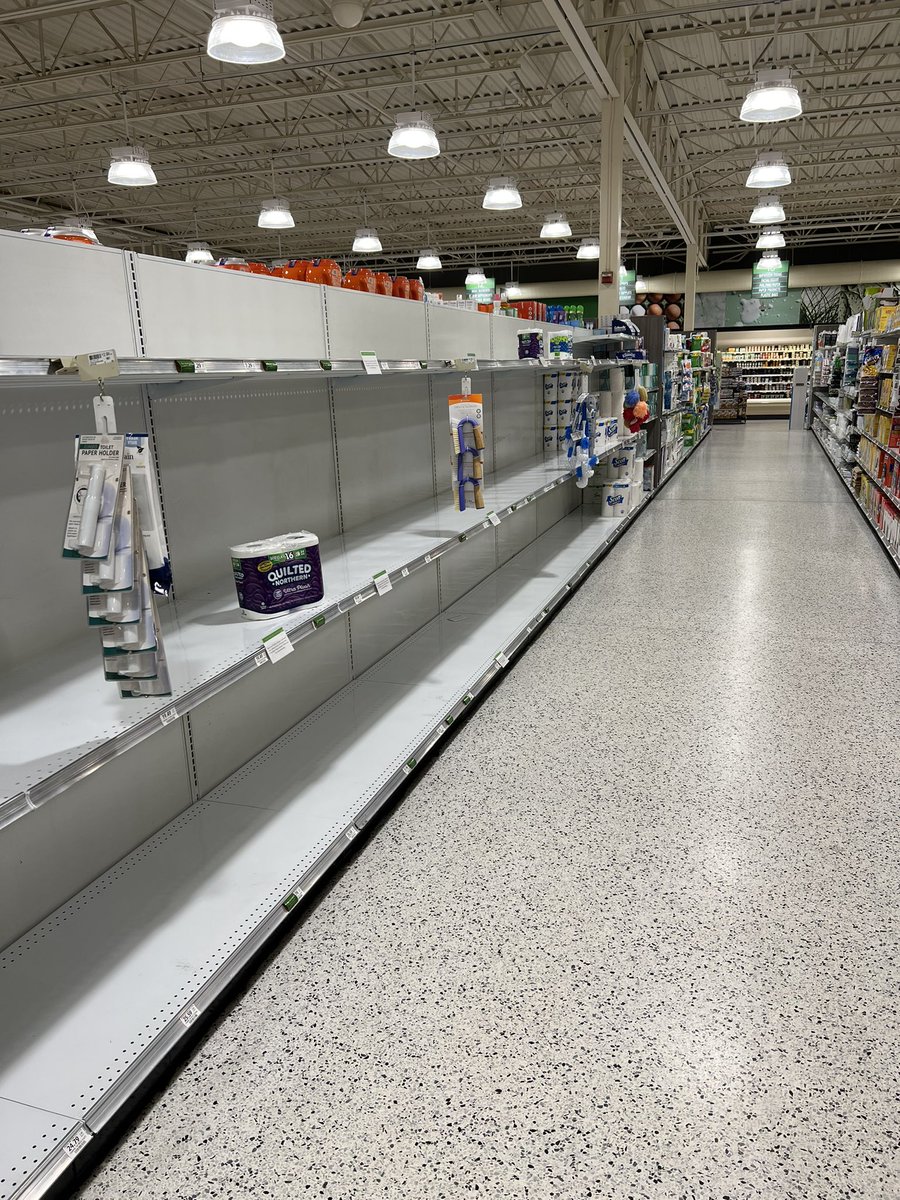 Flint, MI: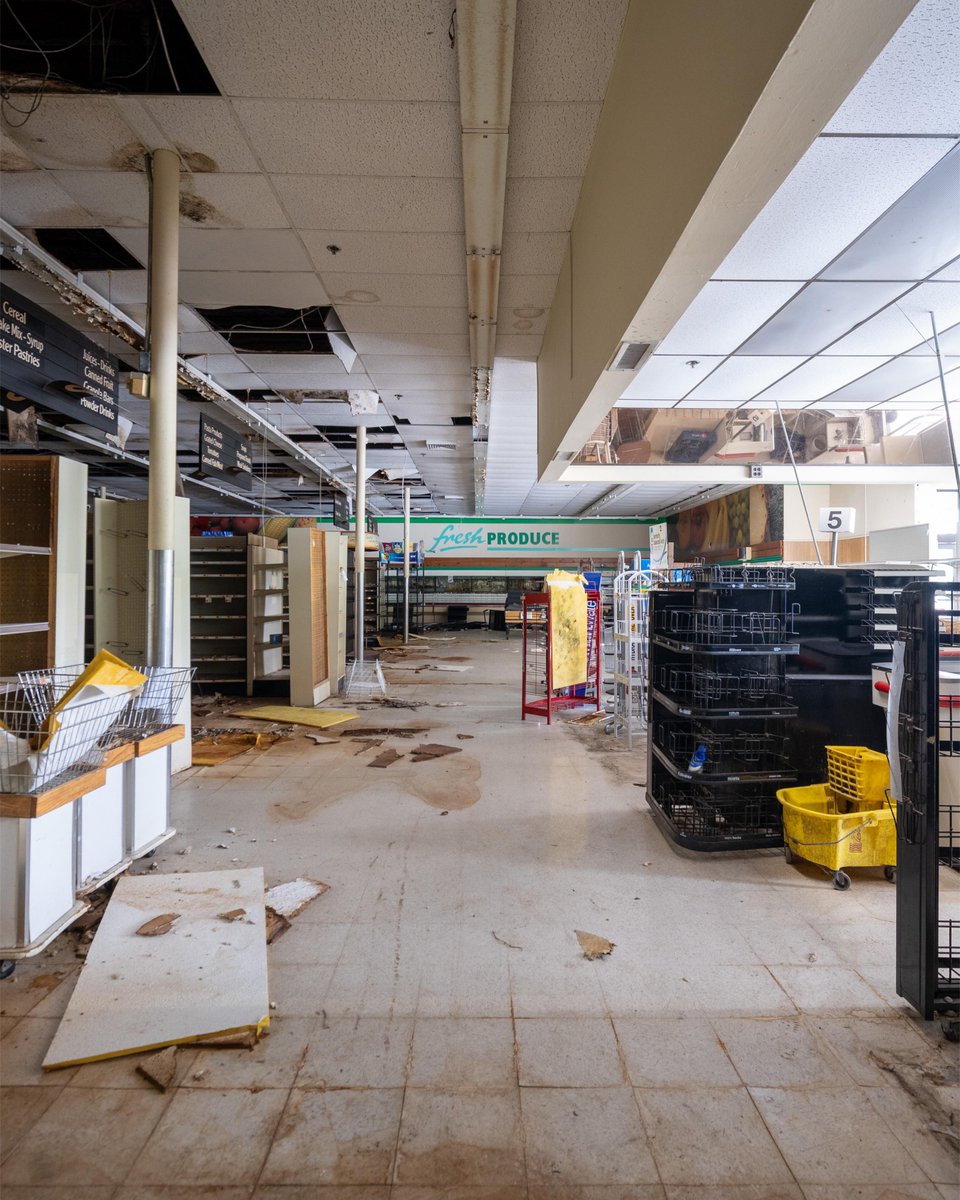 Chicago, IL: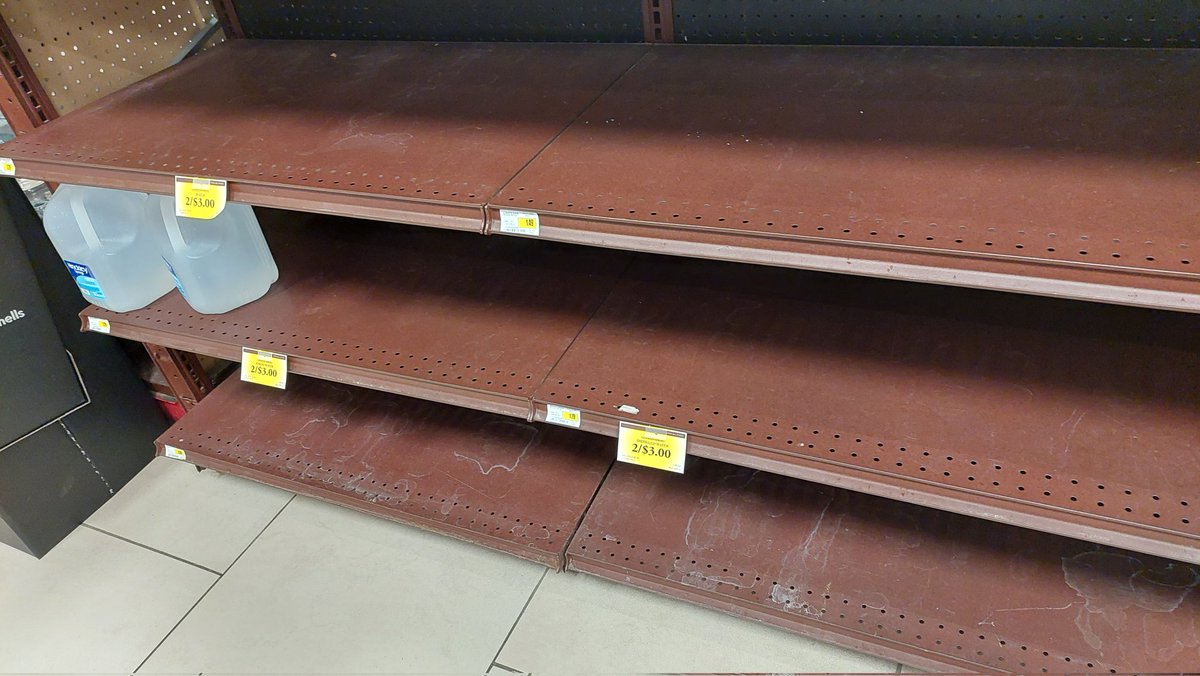 Seattle, WA: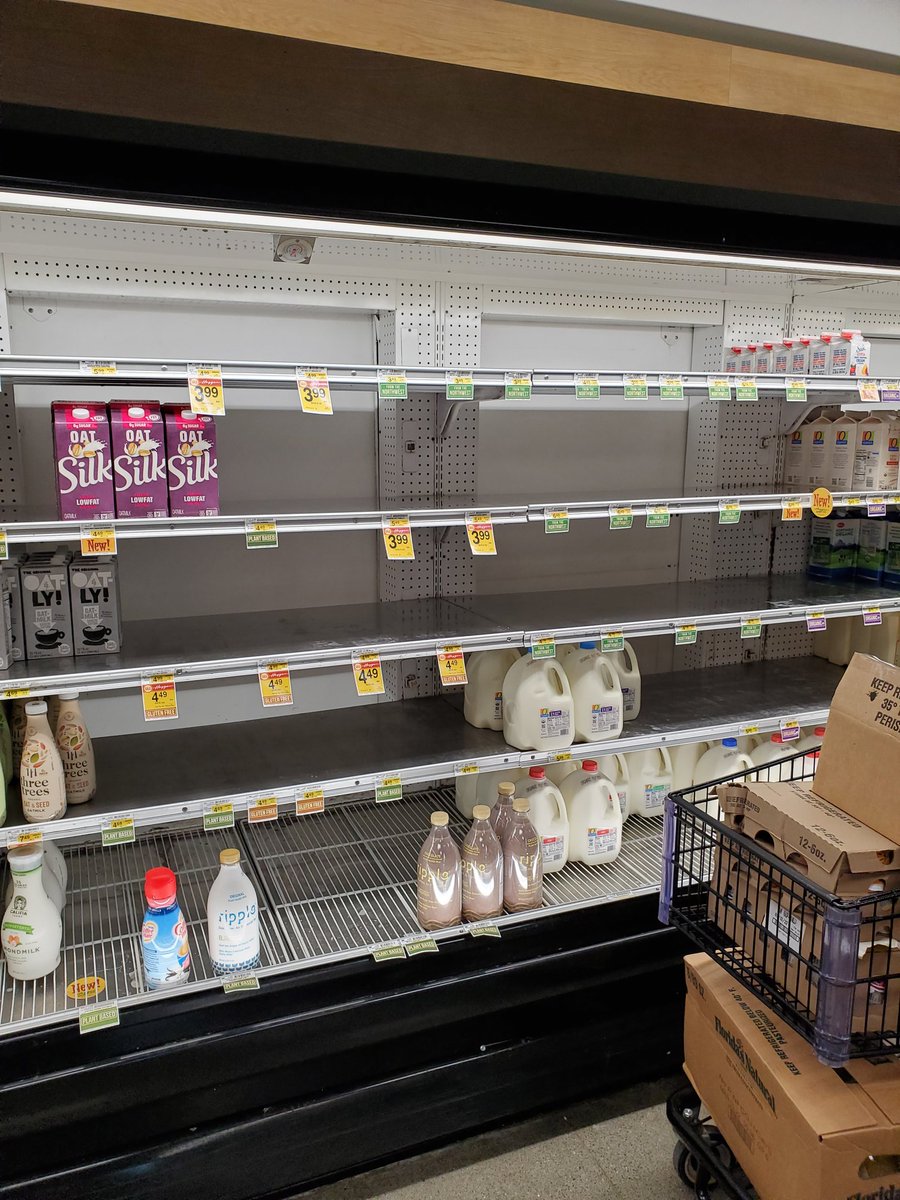 Eastland, TX: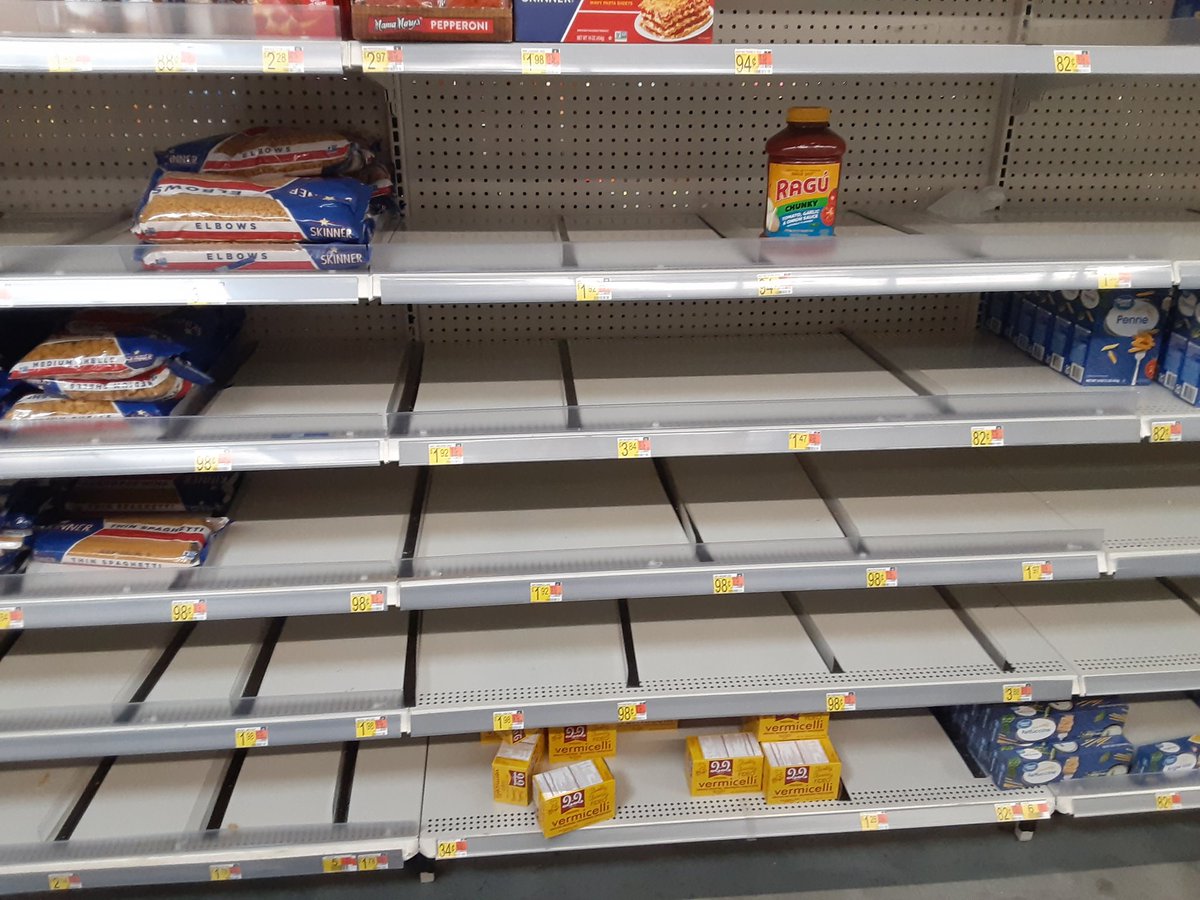 Hartsdale, NY: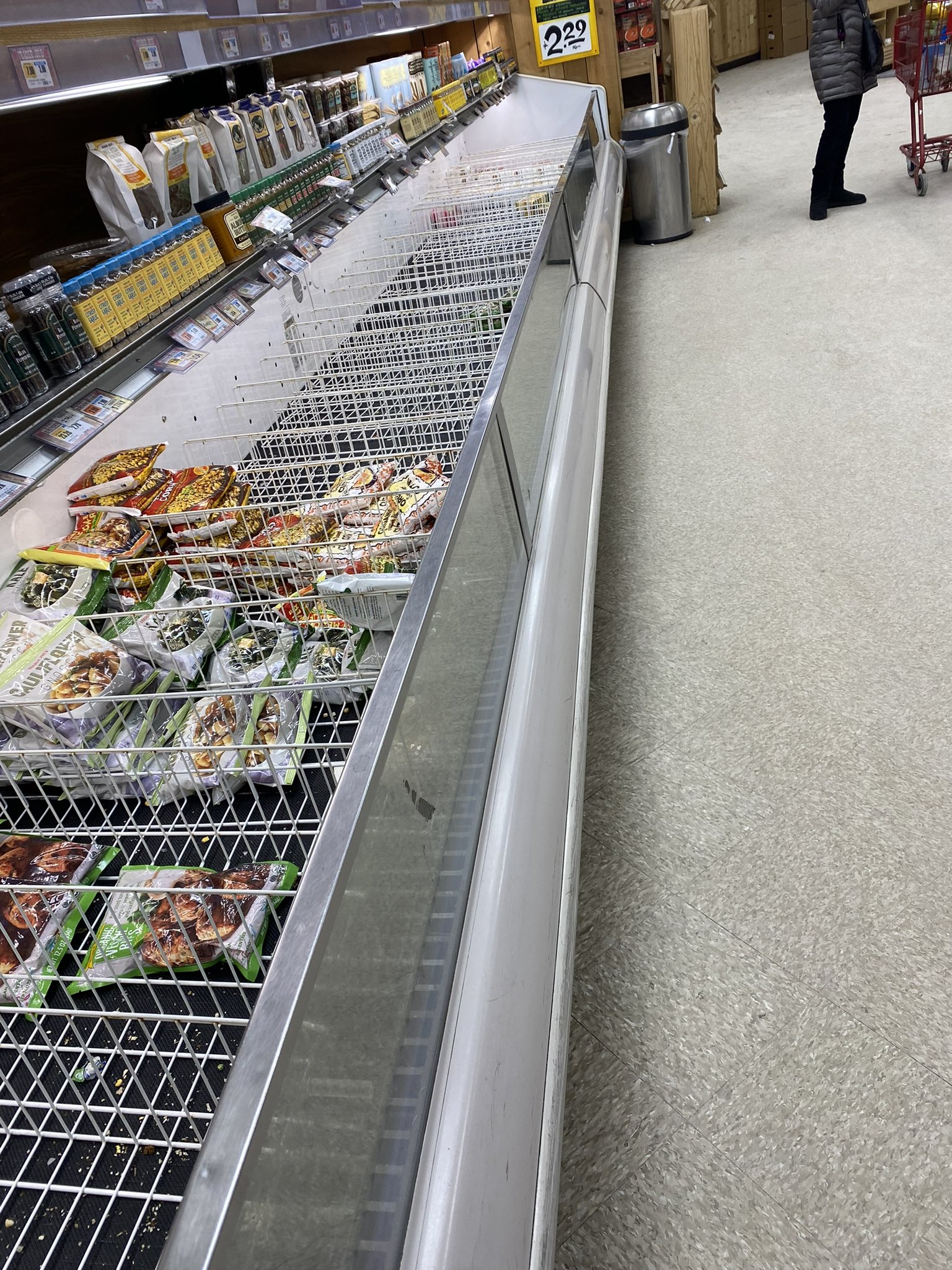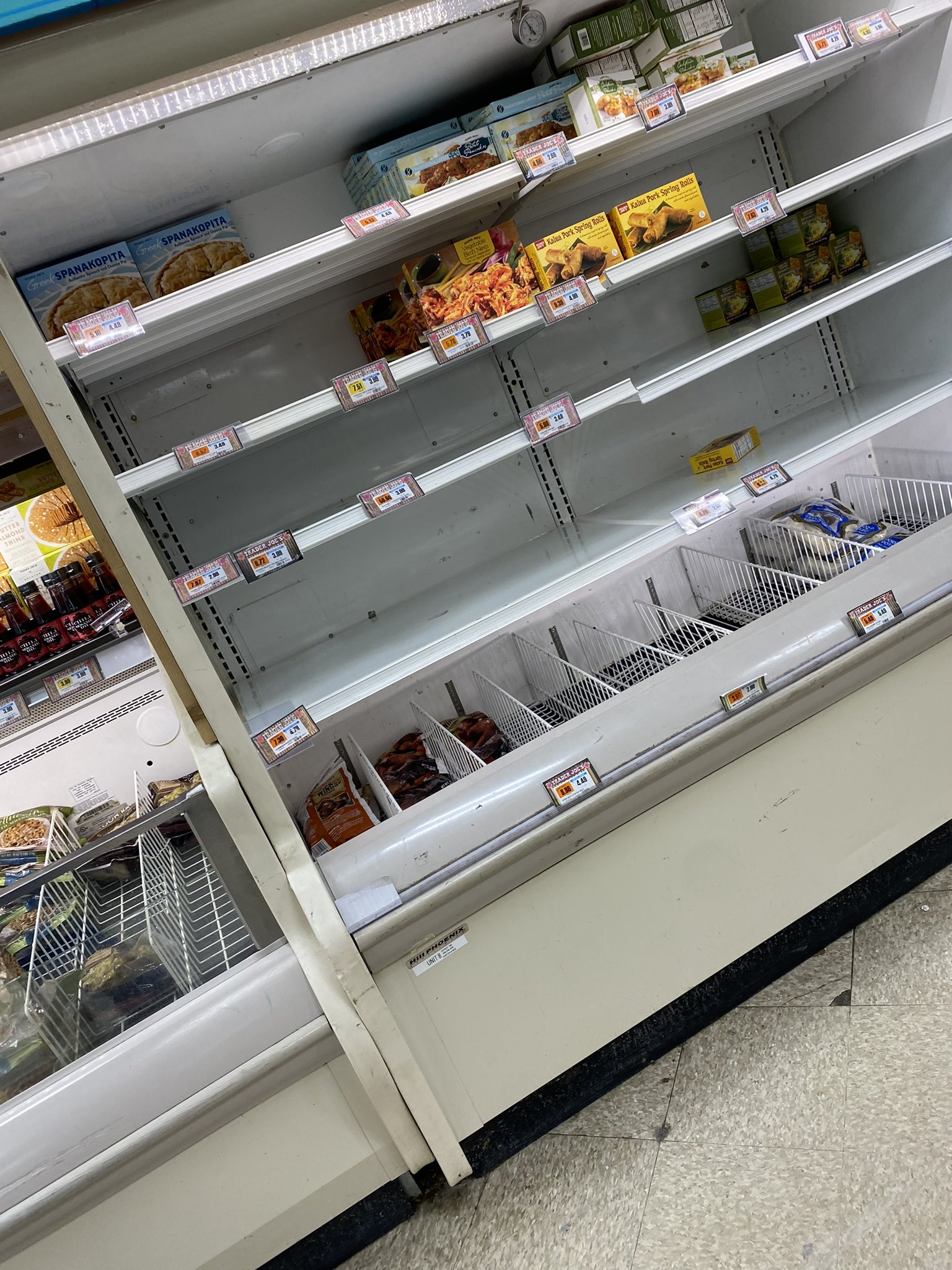 Bucks County, PA: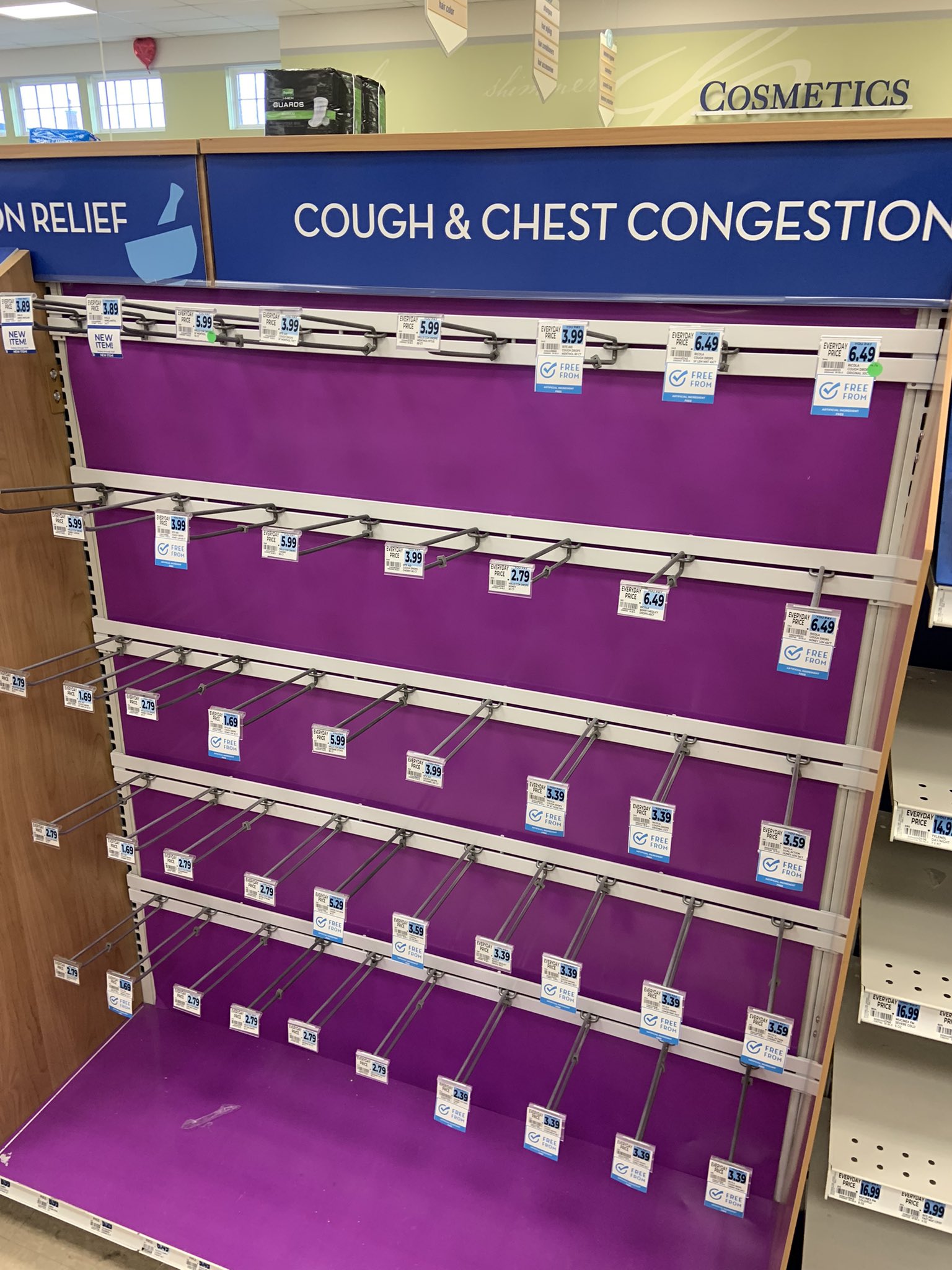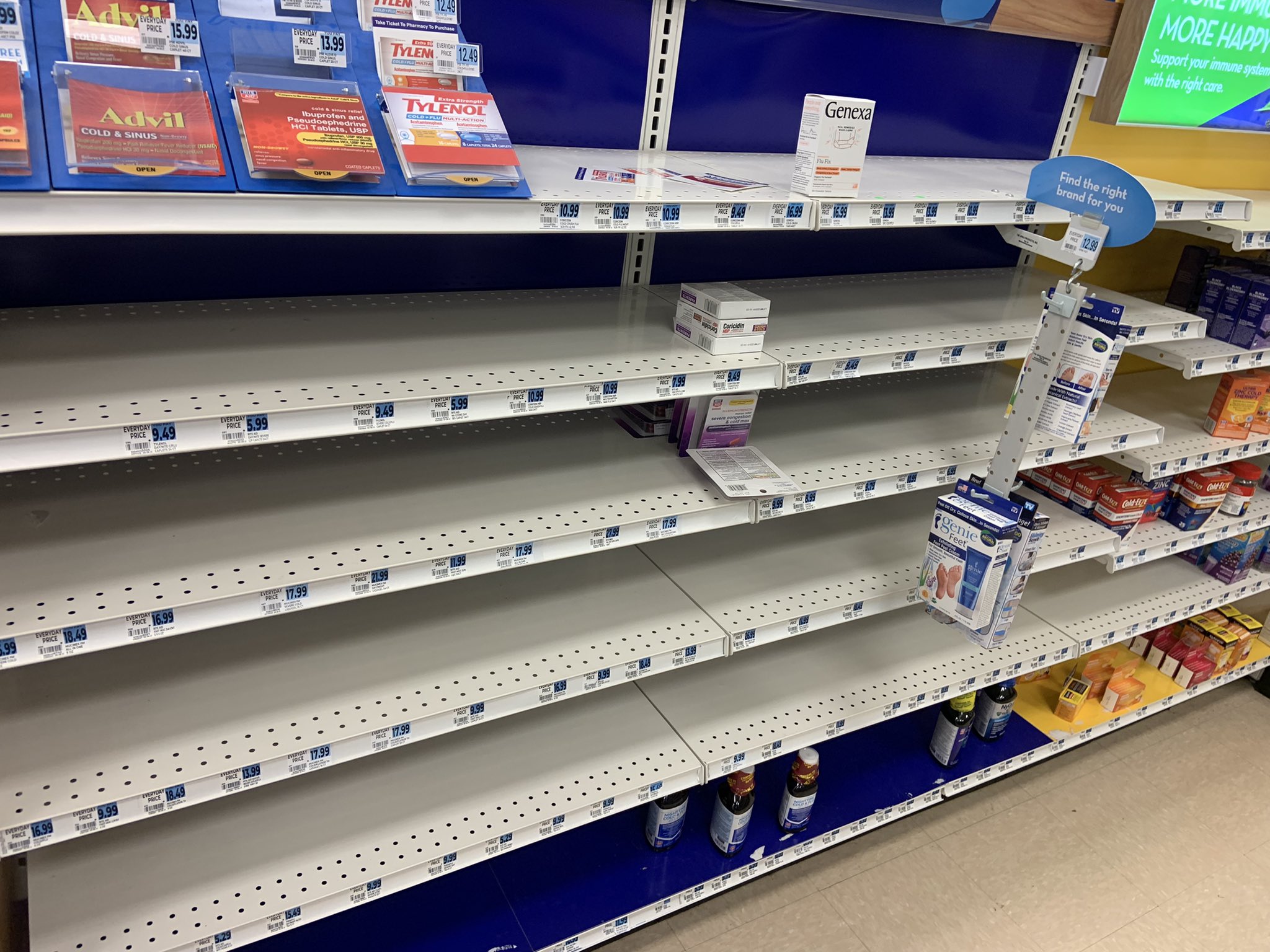 Florida:
Gainsville, VA: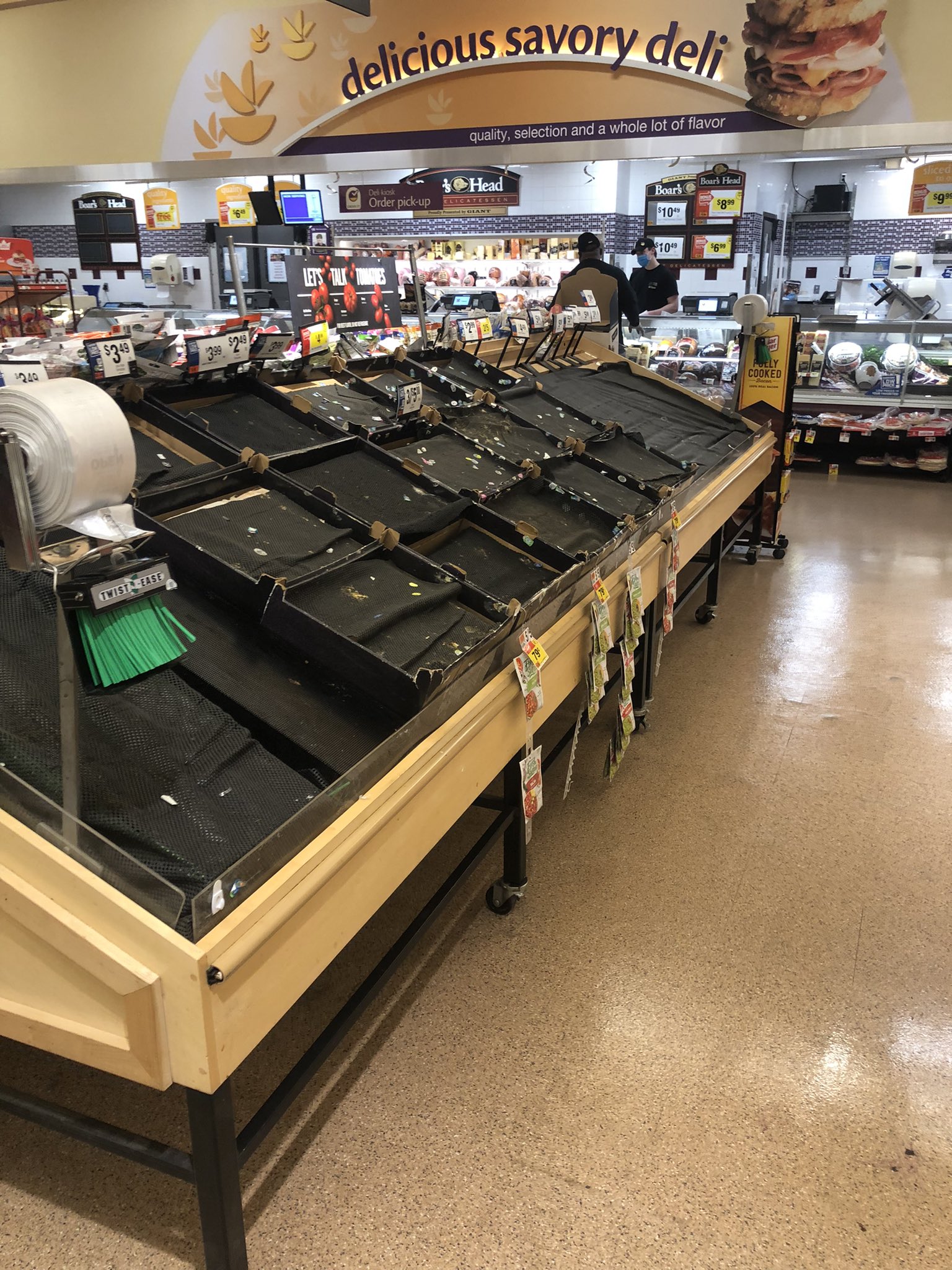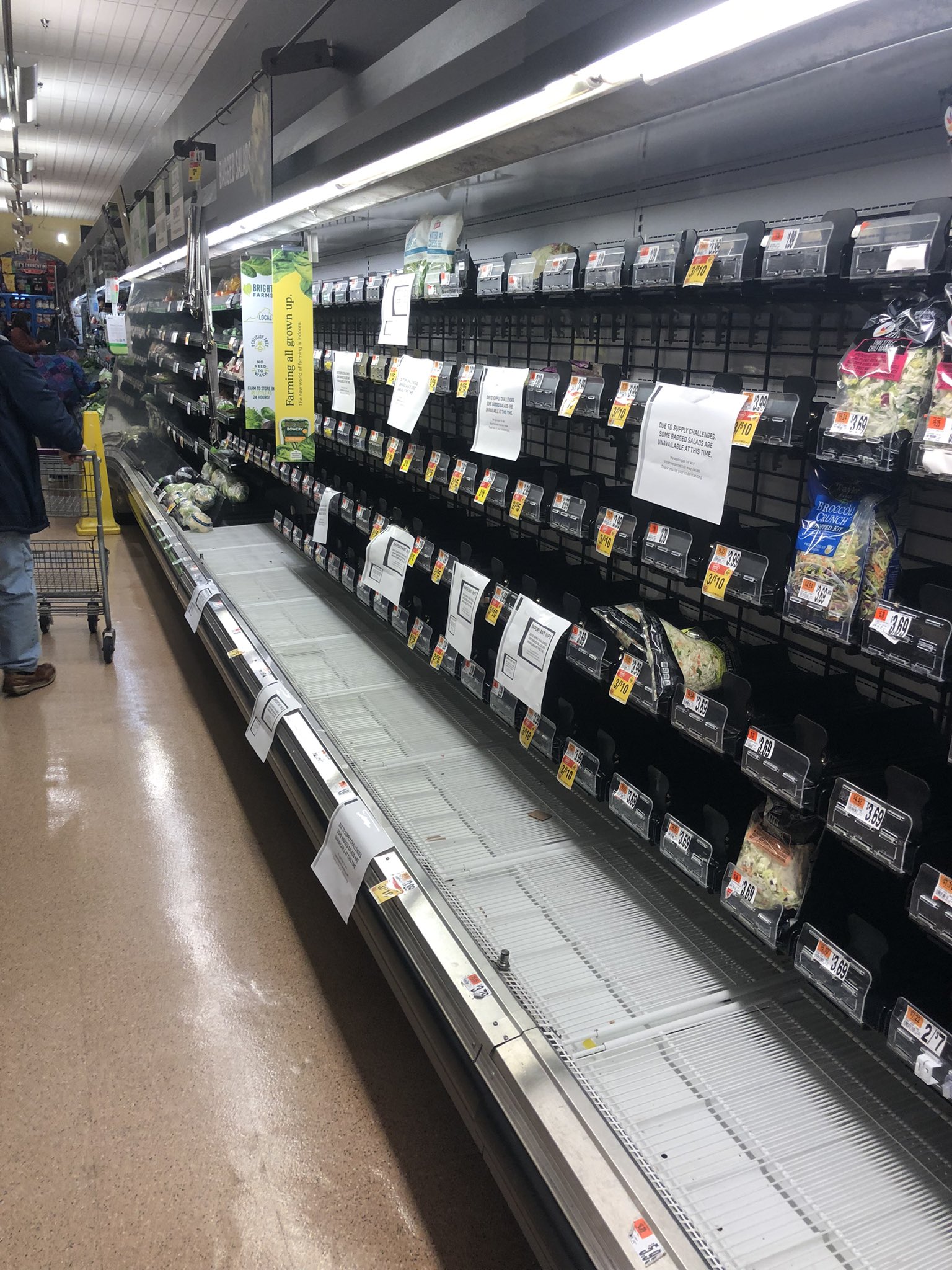 Falls Church, VA: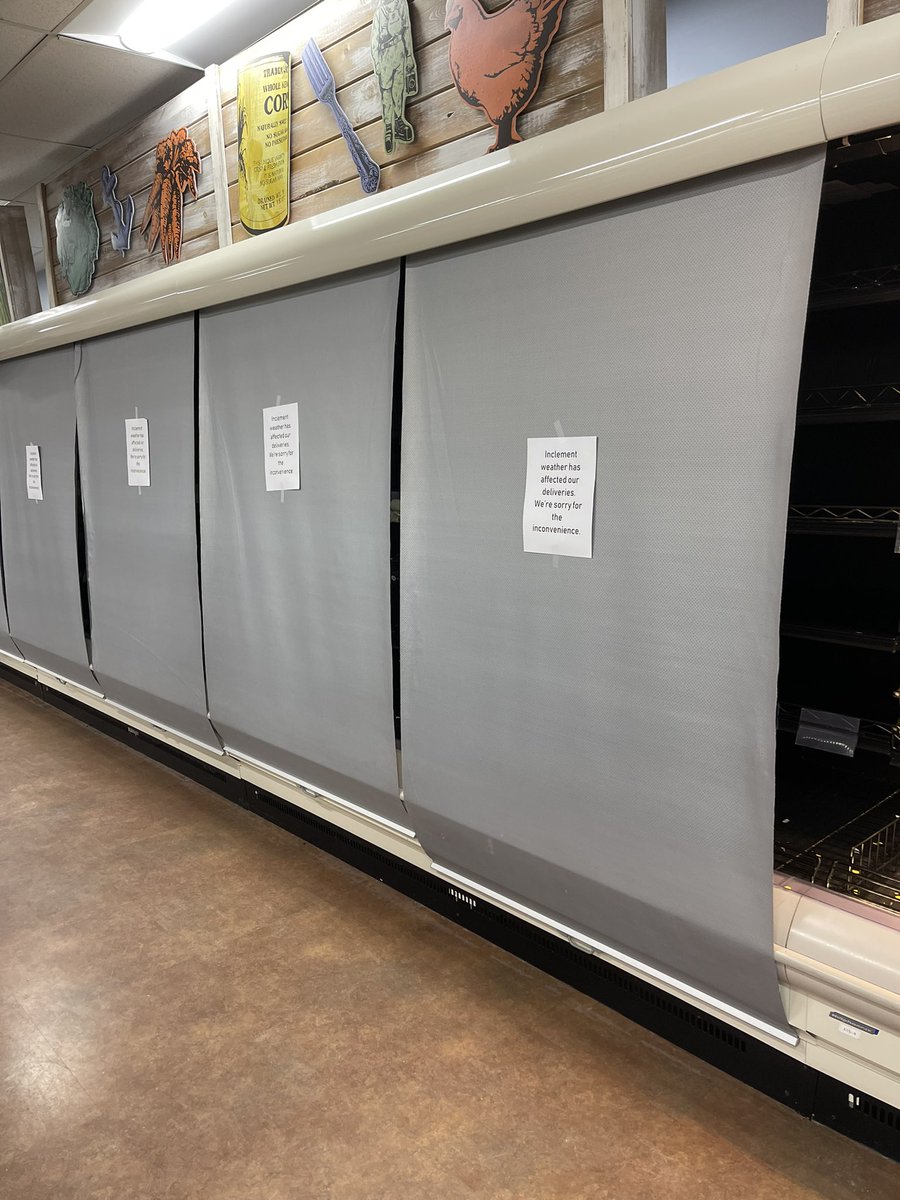 North Bethesda, MD: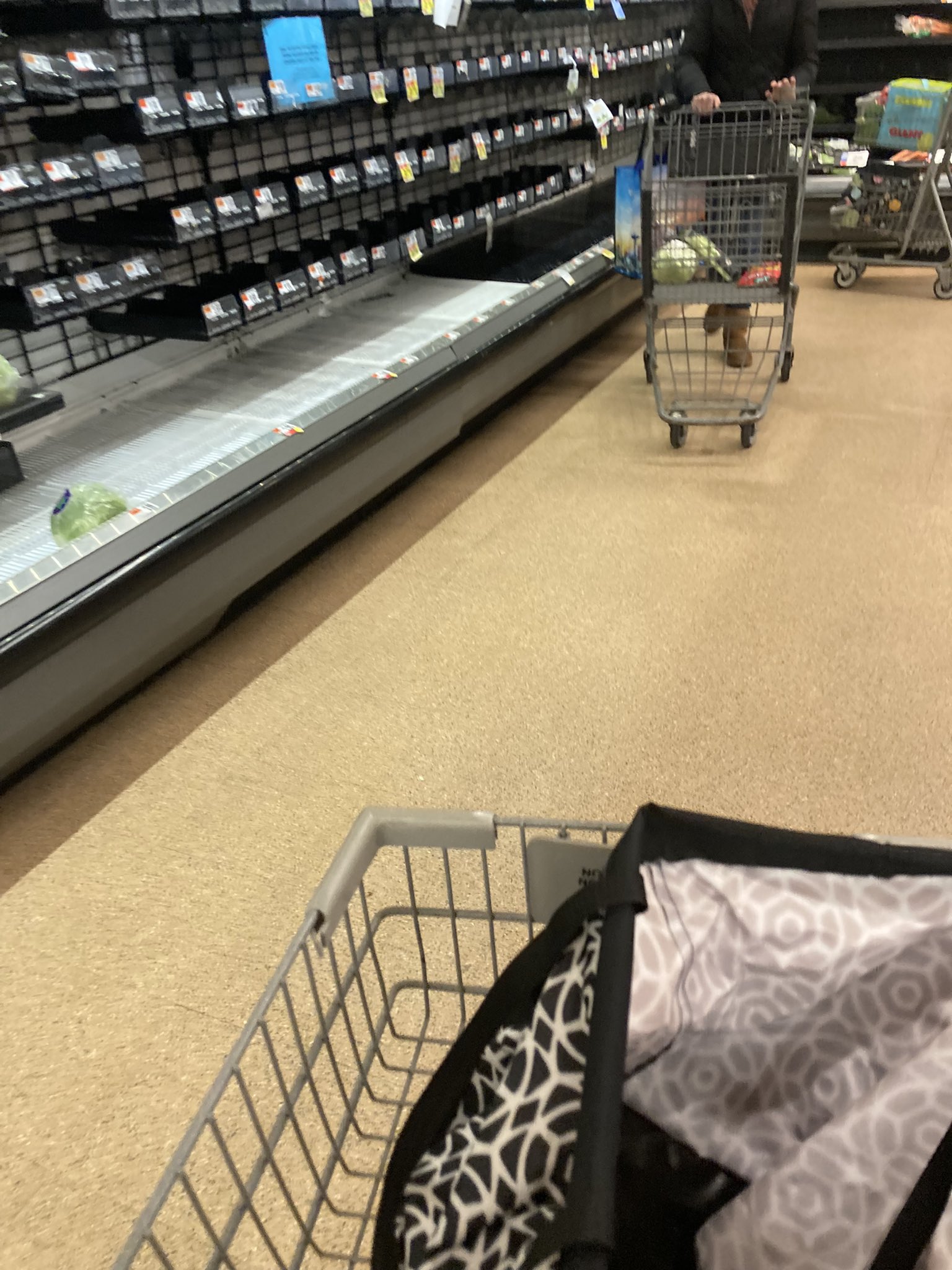 Hoover, AL: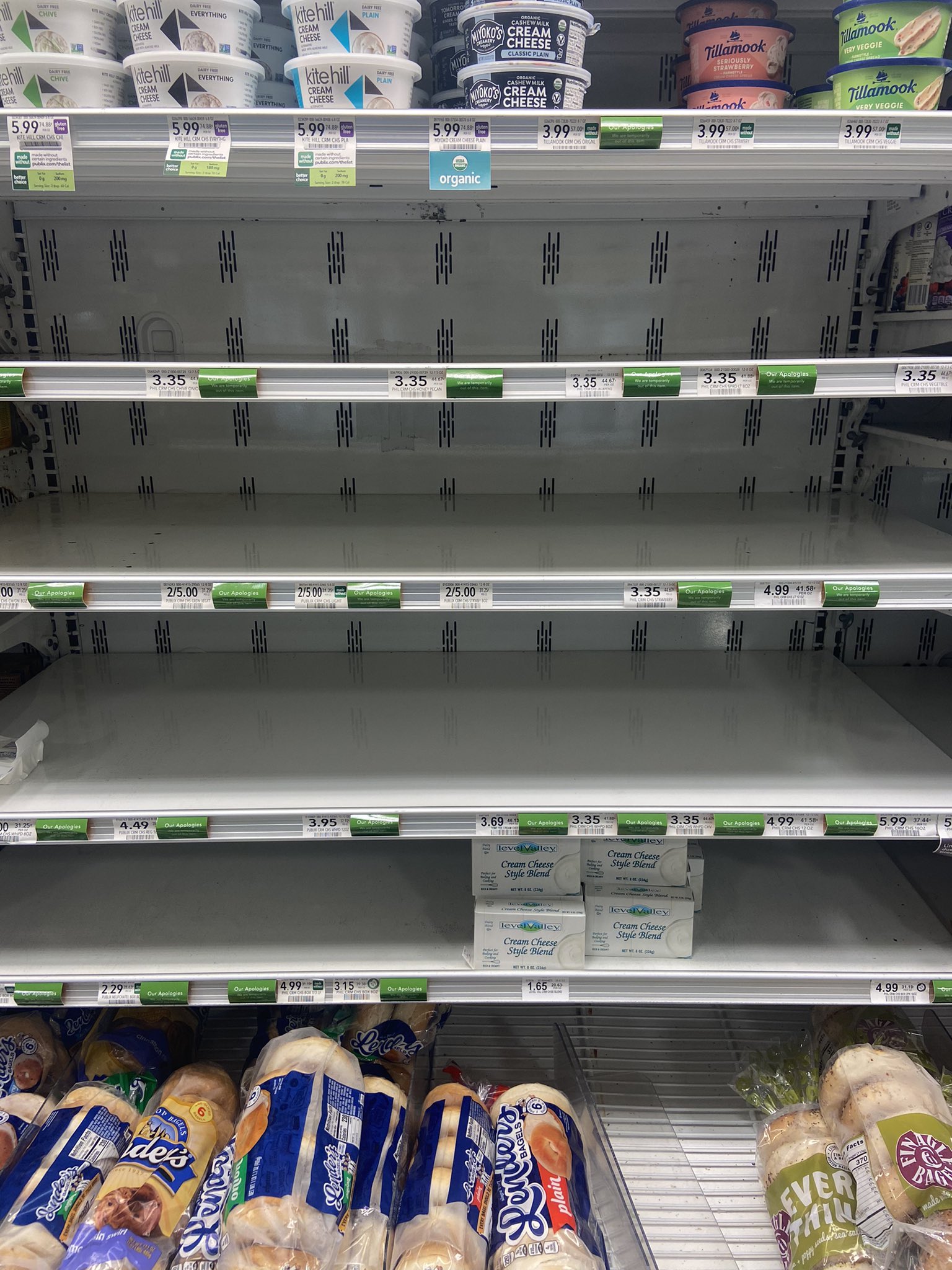 And there are lot more pics, but I think you get the picture.
Do you think Joe Biden will?
This isn't making America "great."
This is turning our beautiful country into Venezuela, Part II.
We've got to vote the RINO's and these communist-loving Dems out of office before we're all standing in bread lines.
And don't laugh, because it could happen.
The opinions expressed by contributors and/or content partners are their own and do not necessarily reflect the views of WayneDupree.com
---
---
I'm glad you're here, WayneDupree.com comments! Please maintain polite and on-topic conversations. You could see comments from our Community Managers, who will be identified by a "WD Staff" or "Staff" label, in order to promote fruitful and civil discussions. We stop accepting comments on articles three days after they are posted in order to provide the optimal user experience. The conversations forums on WayneDupree.com welcome comments for an unlimited period of time. For further information, please refer to our community policies.
SIGN UP HERE
and join us!
---
Follow Wayne on Rumble!