I don't know if you caught Joe's latest "speech" on COVID.
If not, you missed out on another confused, discombobulated doozy.
He delivered it from his "pretend" White House set. The one with the stage, lights, and fake window. His handlers digitally add a snowy winter wonderland outside the fake window right behind him… and they wonder why we call him the Truman Show "president."
The COVID speech was a disaster, wrought with mistakes, blunders, and lots of unhinged bashing of the unvaccinated.
MORE NEWS: [VIDEO] Ted Cruz May Have Just Destroyed His Entire Political Career With One Bonehead Move
Biden, and other world leaders are doubling-down on blaming the unvaccinated for a vaccine and booster that doesn't stop the spread of COVID.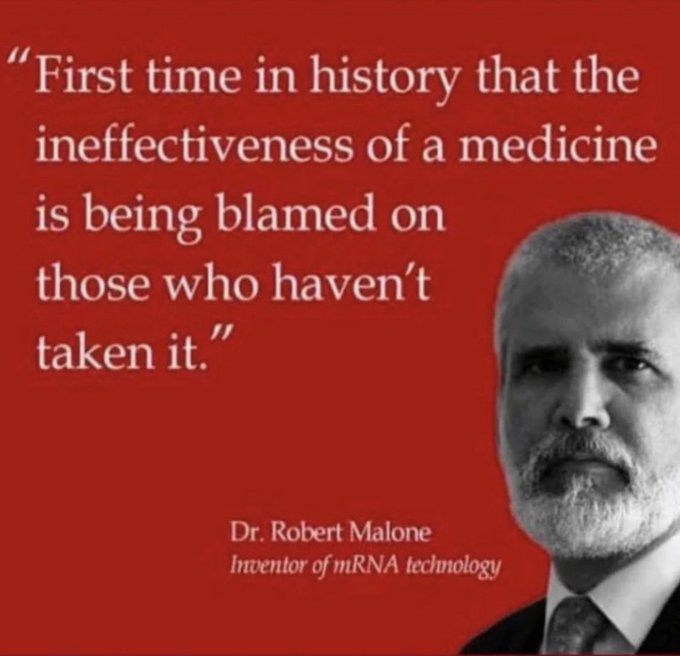 Science.
At one point during the COVID meeting Joe Biden froze up. He literally got stuck.
He just sat there, staring off into the abyss with a weird smile on his face, as reporters asked him questions. It was as if he needed a reboot.
And that's precisely what one very creative Trump supporter suggested for ol' Joe.
He made a video of Joe "buffering" and suggested we unplug Brandon and restart him.
You can watch the video below:
Did you try unplugging the Brandon and restarting it? pic.twitter.com/8w5NuK6J3y

— Makaveli Memez (@Makaveli_Memez) January 4, 2022
Folks online thought this was a good idea:
""Crap…darn it. I know it…I know that I know it!! It's JIM. No, uh, Jack…uh, Joe? Yeah…it's Joe! Joe Briden? Joe Miden? Joe Xiden, yeah…that's it! Joe Xiden!!""
"Can we turn him off and just leave it that way?"
"I think the country is safer when Brandon is buffering" 
"When all is revealed that we've been watching a movie, this guys deserves an award."
"The Truman Show" 
"Ctrl-Alt-Del might help"
"I rebooted him, but now it's blinking and more stuck than it was. It can't even say 'c'mon man'- it just makes this 'c-c-c-c-c-c-c-c-c-c-c-c-c-c' noise and a bad smell keeps coming from it"
"The man is high on opioid pain meds at all times. How do ppl not see this?!"
"I think they reboot and reanimate him daily. His wiring is just shot."
"They know they are about 1 "turn him off and on again" away of him not powering back up. "
"That's a goner. Can't be fixed. Belongs to the garbage."
"The lights are on but nobody's home."
"Biggest disgrace in US history"
You can tell Biden is getting worse just by how he's behaving even after his long weekends back home in Delaware.
Many suspect when he goes home he gets some kind of "medical treatment."
Joe's "good days" are a lot fewer and far between. The "bad days" are now much more regular. Whatever is wrong with Joe is appears to be accelerating.
The opinions expressed by contributors and/or content partners are their own and do not necessarily reflect the views of WayneDupree.com
---
---
One of the most dependable websites for original reporting, investigative reporting, and breaking news in the conservative media is now WayneDupree.com. It is the only group combating communist bias in the media and entertainment, and it is its hard news division.
Because the success of our objective is so important to the economy and because leftist media's COVID falsehoods probably cost lives, we need your help. Donate to WayneDupree.com today so that we can keep covering stories that the leftist media won't touch. Your decision to donate $5 per month, $50 per year, or $100 per year will enable us to continue the difficult work of making sure a free and fair media survives in our nation.
[The WDStaff]
SIGN UP HERE
and join us!
---
Follow Wayne on Rumble!