Well, it's happening folks. Elon Musk is doing his part to rescue Twitter from the communist gutter.
Talk about putting your money where your mouth is…
Elon has recently been asking polling questions about what to do to help make Twitter a fairer experience for everyone. It's become a radical, progressive wasteland where conservative voices are regularly snuffed out and left-wing communists get top billing.
So, after hearing from people about the problems Twitter is experiencing, Elon bought 9% of Twitter, making him the largest shareholder.
And with that new title, he bought himself a voice. And today, Twitter's new Gestapo CEO was forced to "welcome" Elon to the Twitter board of directors.
MORE NEWS: Dems Hold Intense Focus Groups to Discover Why They're Falling Apart… Here's Exactly What Happened
Here's what he said: "I'm excited to share that we're appointing @elonmusk to our board! Through conversations with Elon in recent weeks, it became clear to us that he would bring great value to our Board."
Let's get real — Twitter's CEO isn't "happy" about this, and we all know it.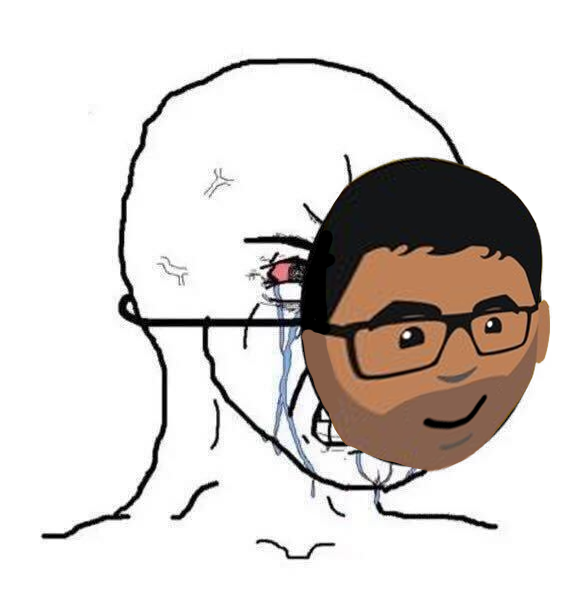 Here's what Elon Musk said in response to Twitter's new CEO:
"Looking forward to working with Parag & Twitter board to make significant improvements to Twitter in coming months!"
I love that "significant improvements" line, don't you?
Looking forward to working with Parag & Twitter board to make significant improvements to Twitter in coming months!

— Elon Musk (@elonmusk) April 5, 2022
The left is coming unglued over this because they know their commie heyday is likely ending.
Here's what they're saying online:
"No, this isn't good news. This is the worst news of the day." 
"Um, it's not good news that a right-wing nutjob now has most of the power" 
"That's really not a good thing at all to announce. This is terrible news" 
"This is extremely bad news, but thanks"
"It's awesome to be able to pinpoint the moment Twitter jumped the shark"
"Holy fvck this is so bad. Next he buys another 10%, then your board is worth nothing. Unbelievable what's happening"
"Extreme yikes. There is absolutely nothing good about this."
"Bro he owns more of twitter than you do and you're literally the CEO. This is not good news at all" 
"I am confused, wasn't he supposed to be a passive, non-activist investor, or did the media just get this completely wrong?"
"So he bought his way in. To force his rules onto the platform. That is truly censorship, but he'll scream 'free speech' while doing it."
"If Elon's vision for Twitter is anything like his Tesla factories, then racists will get verified and people of color will be told to be "cool" about it"
"Go ahead and announce Trump's return cause we all know where this is leading."
That last line is key.
If we don't get President Trump back on Twitter, nothing else "free speech" even matters.
The regime removing him was a digital political coup and needs to be remedied immediately.
The opinions expressed by contributors and/or content partners are their own and do not necessarily reflect the views of WayneDupree.com
---
---
One of the most dependable websites for original reporting, investigative reporting, and breaking news in the conservative media is now WayneDupree.com. It is the only group combating communist bias in the media and entertainment, and it is its hard news division.
Because the success of our objective is so important to the economy and because leftist media's COVID falsehoods probably cost lives, we need your help. Donate to WayneDupree.com today so that we can keep covering stories that the leftist media won't touch. Your decision to donate $5 per month, $50 per year, or $100 per year will enable us to continue the difficult work of making sure a free and fair media survives in our nation.
[The WDStaff]
SIGN UP HERE
and join us!
---
Follow Wayne on Rumble!