Mayor Eric Adams found out very quickly how just one tweet can go terribly wrong.
As you all know by now, New York City is a disaster… a hellhole of crime, decay, and failed progressive ideas.
Gone are the heydays of Rudy Giuliani, when crime was at an all-time low, and people felt safe and secure in the city.
Thanks to communists like Bill deBlasio, who New Yorkers kept electing, the city has gone down the tubes. And the new mayor doesn't look to be any better than the old mayor was.
Crime in NYC is off the charts… I wouldn't go to New York for a visit if you paid me a million bucks… well, I might, but I'd bring a bodyguard with me.
MORE NEWS: "Star Wars" Actor Mark Hamill Gets Roasted For Celebrating His 4th Vax Shot With This Creepy Photo
Prices are soaring… You can get a crappy shoebox studio apartment, with no storage, and a shared bathroom down a rat-infested hallway for $5000 a month… what a bargain, just so you can say you live above a slaughterhouse that's 15 blocks away from the first patch of green grass.
No, thank you.
I've been to New York many times. It's a great place to visit (when a Republican is running the city), but I wouldn't live there.
However, Mayor Eric Adams seems to think all of America is envious and jealous and wants to live in NYC.
That's what he said in a recent tweet, and boy, did he get dragged around the internet like a rag doll for it.
Here's what Eric Adams said: "There are only two types of Americans: those who live in New York, and those who wish they could. We got this. #100DaysGSD"
There are only two types of Americans: those who live in New York, and those who wish they could. We got this. #100DaysGSD

— Mayor Eric Adams (@NYCMayor) April 26, 2022
Here's what people online had to say:
"I'm from a little country town out west. My dad was the first in my family to see New York. Hell, the first to get on a plane (insurance conference). When he got out of his cab at the hotel, he was shot execution style and died on the spot. They didn't even take his money. $52."
"You don't say! Is that why some 320,000 residents fled NY state between July 2020 and July 2021, according to US Census Bureau data. That makes New York the nation's leading state for population decline. Guess where they went…FL and TX!"
"weird way to announce that you're raising rents by the highest percentage in decades, but ok, Slum Lord" 
"I'm in Miami and you couldn't pay me to live in your city, Eric."
"Then why are so many New Yorkers fleeing to Florida?"
"There's a third type… the people who know that New York is a crime ridden shithole and never want to step foot there again."
"gonna take a lot of work to get NY back to where it used to be. Adams lot of people were hopeful for you, but you are off to a rough start buddy and tweets like this are just arrogant and clueless" 
"No thank you. I'm very happy where I am."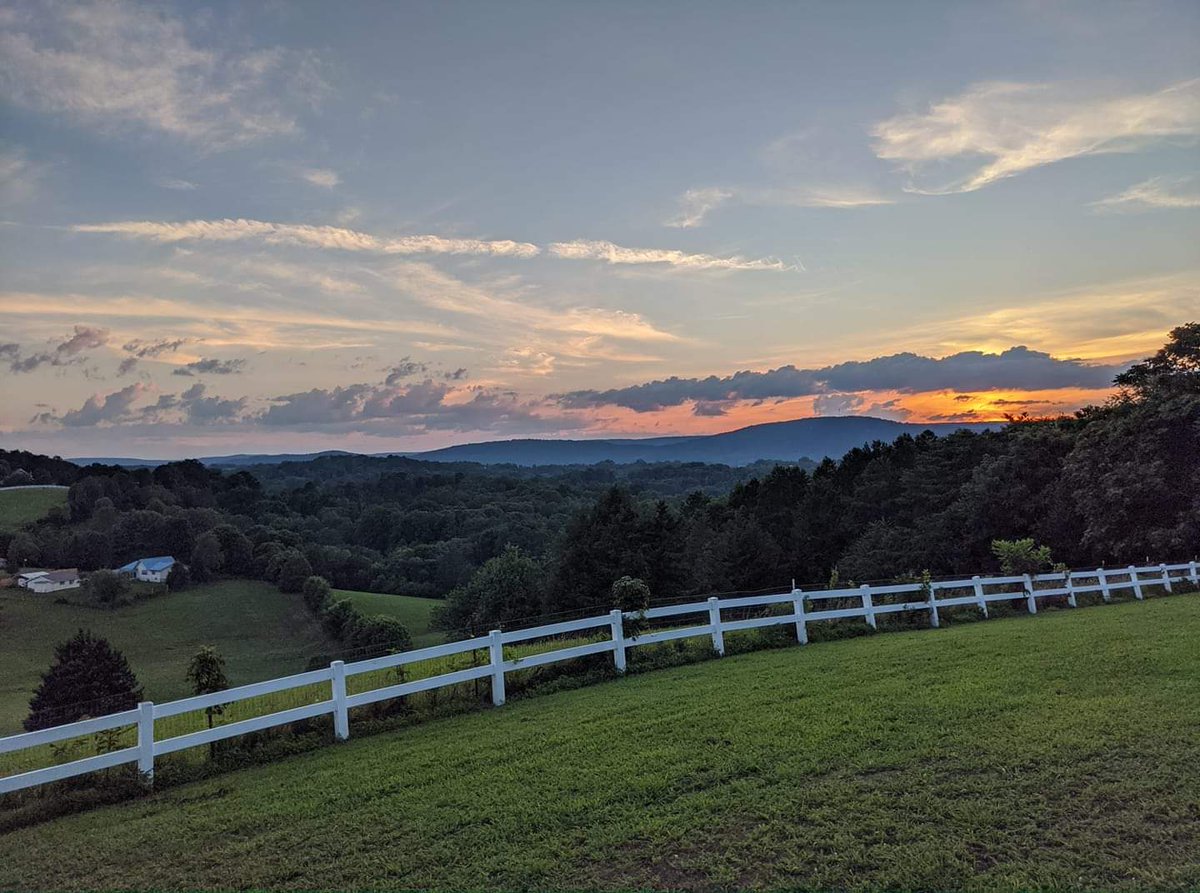 "Tell that to all the New Yorkers who are fleeing to Miami because your city is a dumpster fire"
"Most of America looks at NY in disgust. We also hate pretty much all the residents except for a few. You're reaching"
"Nah, I'm good."
"That was true a few years ago. Now, you have to add a third category. All of us who live in NY and want to leave."
"Oh there's a 3rd type. Those who thank God every day that they don't live in NYC."
"Yea I wish I could wake up every morning in my $5,000 a month closet of an apartment and head to work on a piss-soaked subway car wondering if I'll get mugged, drugged, raped, or murdered as crime rates rise to new highs every day. What a dream!"
"I don't want to get hit with a pipe when leaving to buy milk"
"Sorry, I couldn't hear you over the sound of me not getting mugged elsewhere"
"I would feel safer living in an episode of Locked Up Abroad."
"A ratio this bad on a tweet should automatically trigger a recall."
"You forgot the third type: Those fleeing the crime, taxes and Democrat policies for the nearest red state."
"I can guarantee I have never wished to live in a place that's cold and bland, nor do I live there. It's on the same level as California."
"What a complete loser. He needs to get out and breathe some real Florida air."
"This dude lives in New Jersey! LMAO"
"I promise you I don't want to be within 200 miles of NYC and your $3K/month 300 square foot broom closet apartments."
"This guy actually think people wants to live in New York bro I've been driving 18-wheelers for over decade people who drive truck don't even want to go through New York " 
Well, I think it's safe to say that Mayor Adams needs a refresher course on what Americans really think about his crime-riddled city.
I guess he's been living under a rock in his fancy New Jersey pad and didn't realize what's actually happened to this once amazing and vibrant city.
Everything the woke left touches, turns to sh*t.
The opinions expressed by contributors and/or content partners are their own and do not necessarily reflect the views of WayneDupree.com
---
---
One of the most dependable websites for original reporting, investigative reporting, and breaking news in the conservative media is now WayneDupree.com. It is the only group combating communist bias in the media and entertainment, and it is its hard news division.
Because the success of our objective is so important to the economy and because leftist media's COVID falsehoods probably cost lives, we need your help. Donate to WayneDupree.com today so that we can keep covering stories that the leftist media won't touch. Your decision to donate $5 per month, $50 per year, or $100 per year will enable us to continue the difficult work of making sure a free and fair media survives in our nation.
[The WDStaff]
SIGN UP HERE
and join us!
---
Follow Wayne on Rumble!