Well, thanks to President Trump Americans may not be forced to wear masks on airplanes anymore.
All because a Florida federal judge just delivered Biden a huge blow by taking down his airplane mask mandate.
And it's a lady judge, to boot.
BREAKING: A Trump-appointed judge in Florida has OVERTURNED the CDC mask mandate for public transportation.

— Greg Price (@greg_price11) April 18, 2022
Western Journal reported that. U.S. District Judge Kathryn Kimball Mizelle from Tampa, Florida, voided the national mask mandate on Monday.
MORE NEWS: Word on The Street: Elon Musk Has a "Mole" Sitting On Twitter's Board Right Now
"Because our system does not permit agencies to act unlawfully even in pursuit of desirable ends, the court declares unlawful and vacates the mask mandate," she wrote according to AP News.
The mandate was originally set to expire on Monday but had been recently extended by the CDC until May 3 "to allow more time to study the BA.2 omicron subvariant of the coronavirus."
Airlines have lobbied to have the mandate killed for months now.
Congressional Republicans have also fought to kill the rule for some time, to no avail.
It was only when the Trump-nominated Judge Mizelle got involved that any substantial, effective action was taken.
Here's a photo of the 35-year-old patriotic judge. She worked for Justice Thomas.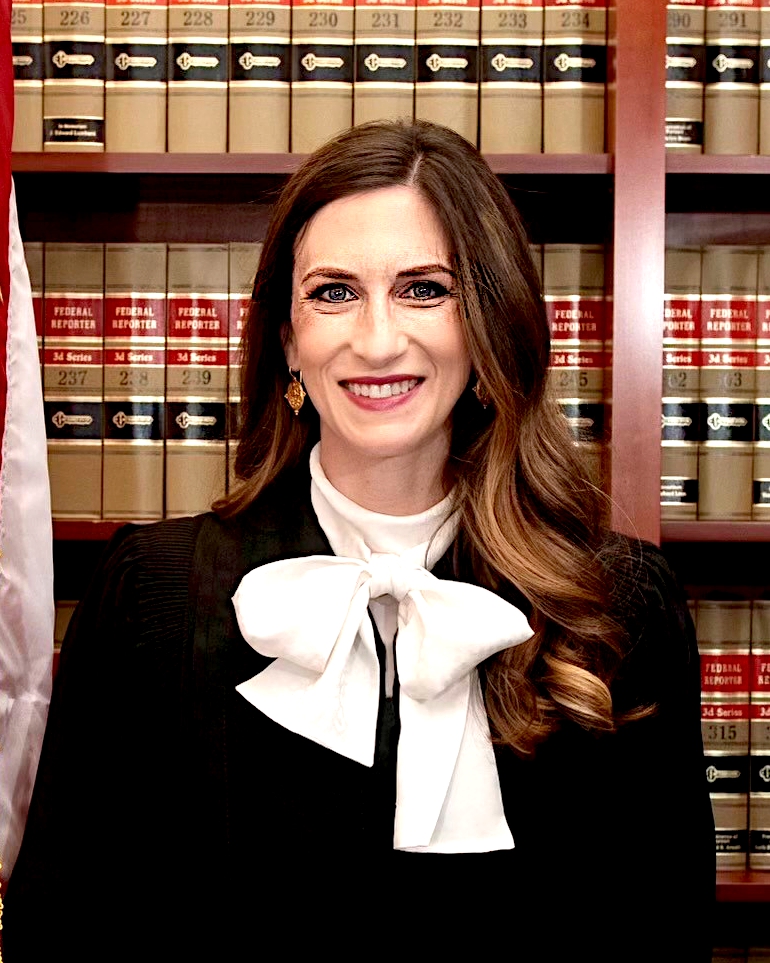 The court's ruling affirmed a notion that has been forwarded by conservatives and libertarians for months now — that the CDC lacks the authority to enforce such a rule.
The real stupidity in all of this is that Team Biden declared the pandemic is "over" at the border, meanwhile, law-abiding Americans were still forced to wear masks on airplanes, all while mask-free illegals flood over our border every day.
If Biden can lift Title 42 then we shouldn't have to wear masks on airplanes.

— Elise Stefanik (@EliseStefanik) April 13, 2022
And just imagine if Joe Biden fought as hard for the middle class and to get HIS inflation down as he does for mask mandates on airplanes?
This bumbling old fool has his priorities screwed up because he doesn't have a clue what's going on.
The opinions expressed by contributors and/or content partners are their own and do not necessarily reflect the views of WayneDupree.com
---
---
One of the most dependable websites for original reporting, investigative reporting, and breaking news in the conservative media is now WayneDupree.com. It is the only group combating communist bias in the media and entertainment, and it is its hard news division.
Because the success of our objective is so important to the economy and because leftist media's COVID falsehoods probably cost lives, we need your help. Donate to WayneDupree.com today so that we can keep covering stories that the leftist media won't touch. Your decision to donate $5 per month, $50 per year, or $100 per year will enable us to continue the difficult work of making sure a free and fair media survives in our nation.
[The WDStaff]
SIGN UP HERE
and join us!
---
Follow Wayne on Rumble!