Kathy Griffin is in no shape to be calling out anybody on earth for their looks, okay?
This woman could scare children and adults on Halloween, with or without a mask, if you catch my drift.
But of course, that didn't stop her from attacking Johnny Depp, right after he won his defamation case against #MeToo liar, Amber Heard.
And of course, somebody like Kathy Griffin supports a lying grifter like Amber Heard…seems fitting.
Griffin, who suffers from Stage 5 TDS, also tried slamming President Trump by saying Depp looks like Trump with a ponytail.
MORE NEWS: Jason Aldean's Trump-Supporting Wife Brittany Stuns Everyone in This Very Unique Summer Outfit
WOW, I think that's awesome! Captain Donald Sparrow… Has a ring to it.
I guess she thinks looking like Joe the Crypt Keeper is better, eh?
Here's what Griffin said:
"I love these johnny depp stans that are talking about this trial and yet they refuse to show a picture of what he looks like now, which is a big, orange, fat, bloated boozebag. He looks like Donald Trump with a ponytail." @kathygriffin pic.twitter.com/OaOTkFd62l

— caleb (@calebstark) June 2, 2022
The responses to Kathy were pretty brutal and included lots of pictures:
"Mmhmmm, brave of her."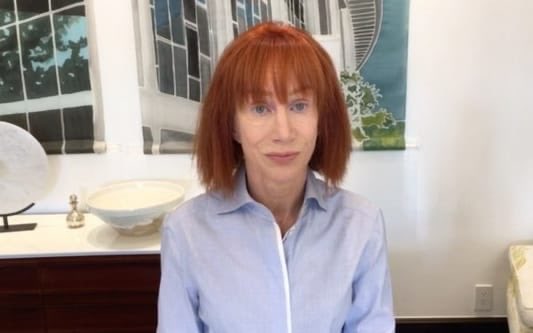 "Here ya go! Taken last night and today. More beautiful than ever! Bet you won't look 1/100th this good at that age."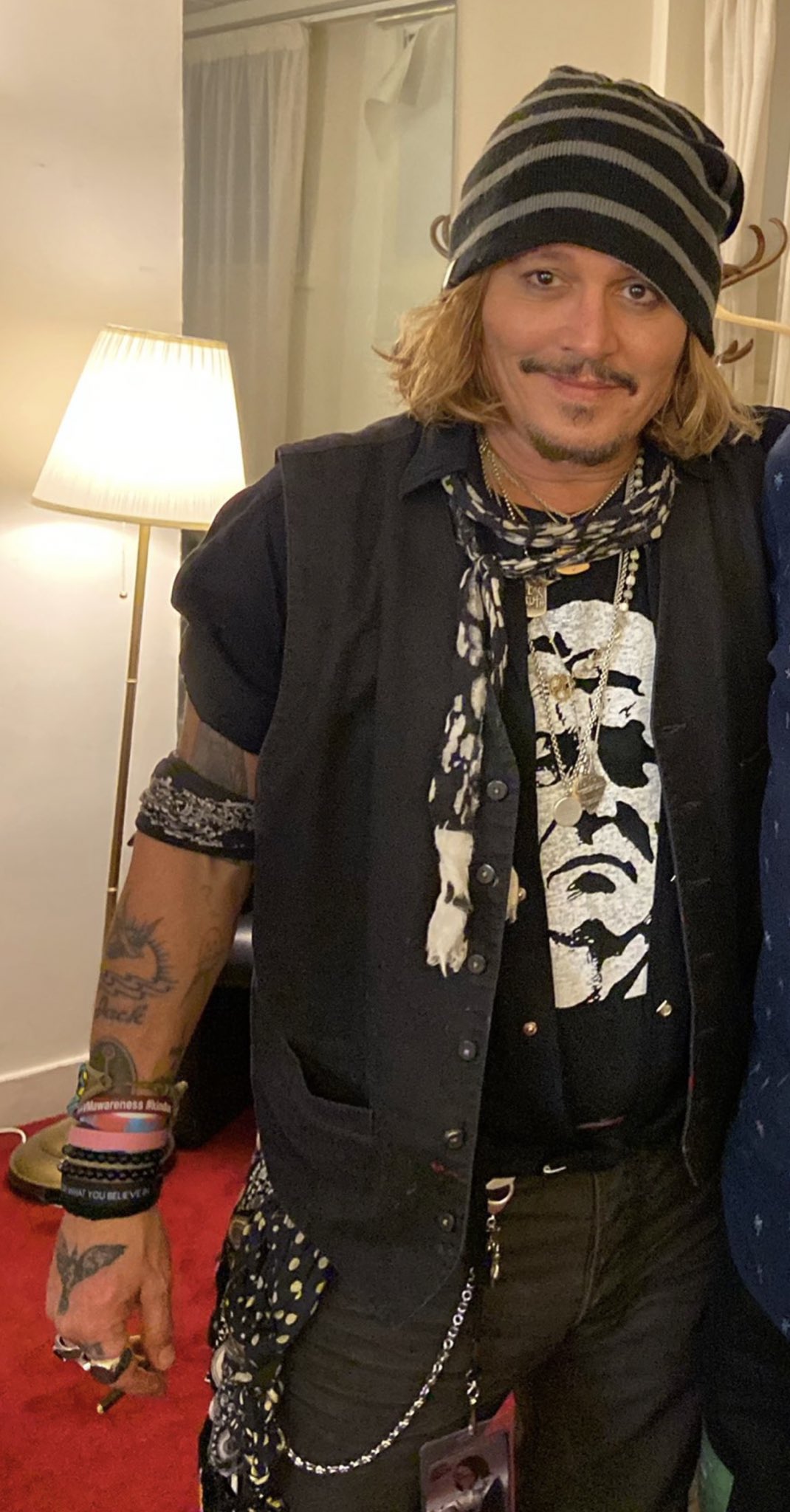 "I used to like her. I ignore Hollywood & their political beliefs anyways & even though I didn't agree with that picture with the severed head of Trump, I still gave her the benefit of the doubt. But make fun of not only Johnny's looks but Sarah Huckabee for no reason, I just think she's nasty"
"For being 58 I think JD looks pretty damn good! And KG sure is one to talk picking on someone for their looks"
"Kathy, when you look like Carrot Top, you probably shouldn't talk about how other people look"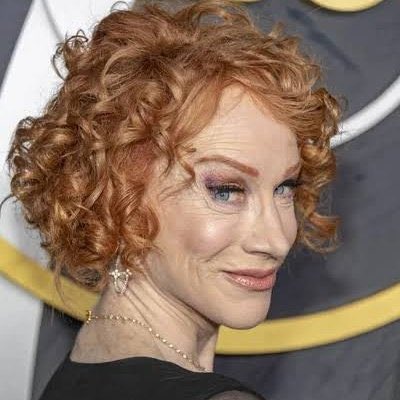 "When someone starts attacking someone's looks you know they are grasping at straws!"
"Kathy Griffin thinks THIS is fat? Is she fat-shaming fit people, now?"
"Stay bitter you hateful old crone, just cos a man, finally got justice against his abuser. JD and his kids, can live happily in peace, without that shitty burden on their backs."
"You are as ugly on the inside as you are on the outside"
Yeah, Kathy, your pal Amber is a real beauty in every picture, too LOL"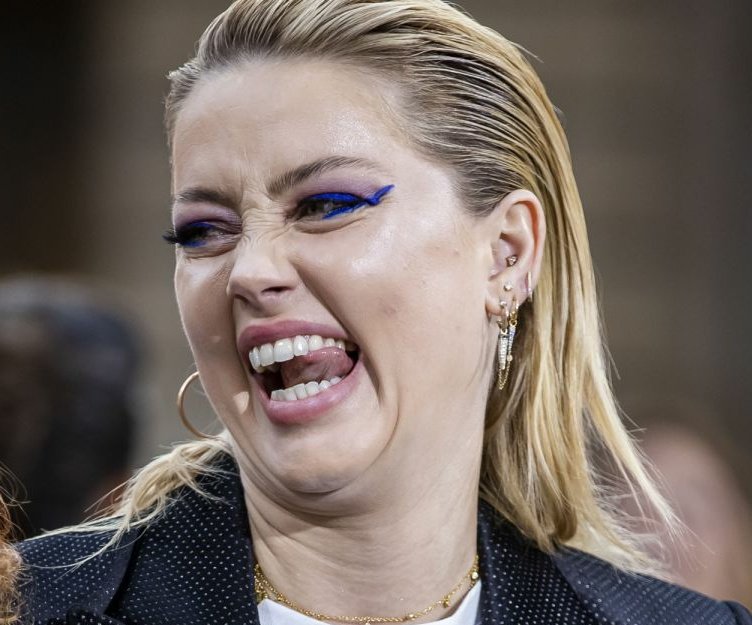 "He looks pretty damn good to me, Kathy. Hell of a lot better than you look."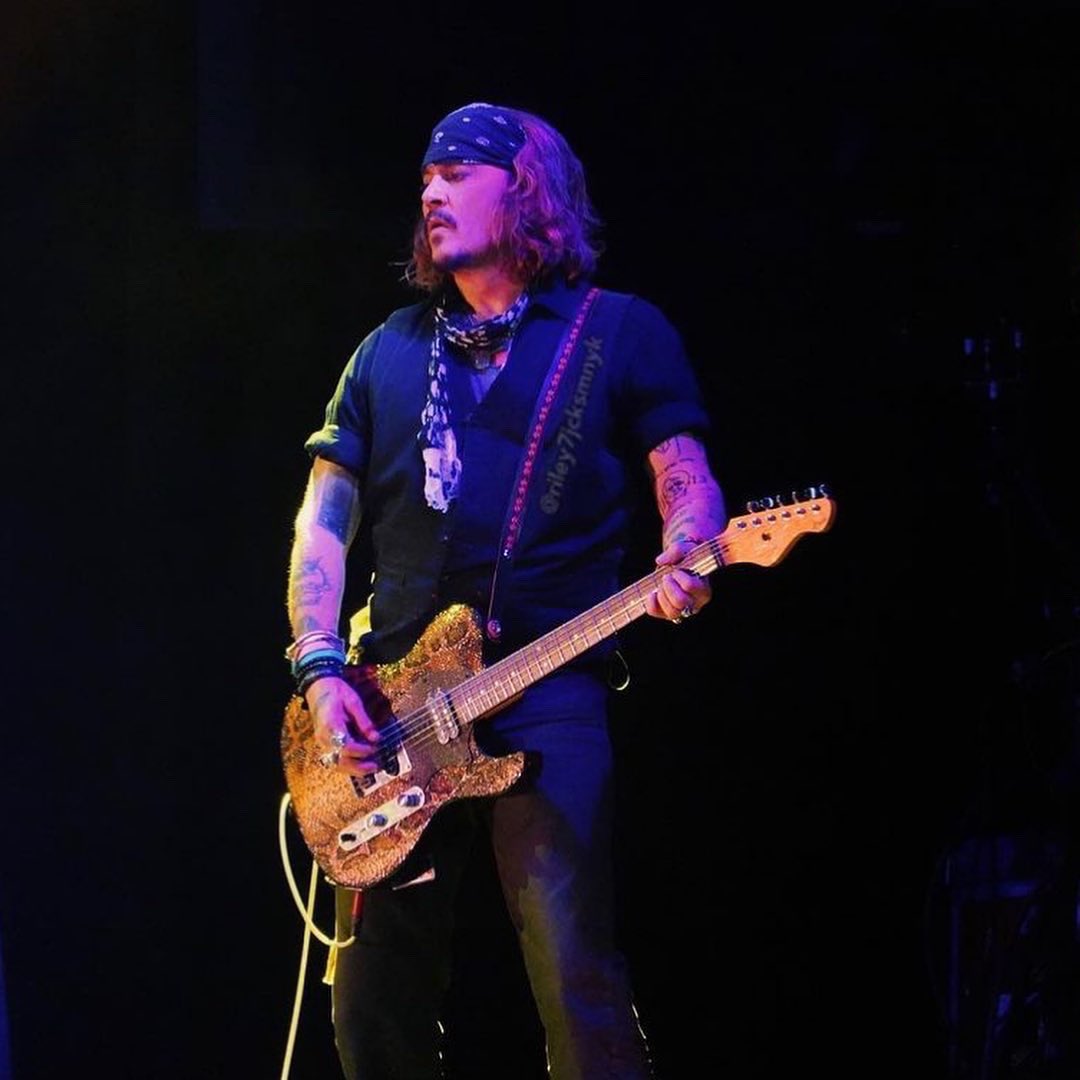 "Body shaming? Really? What his look has anything to do with the trial? Are you 4 years old?"
"Yeah, he really looks bloated and bad, you blind old prune"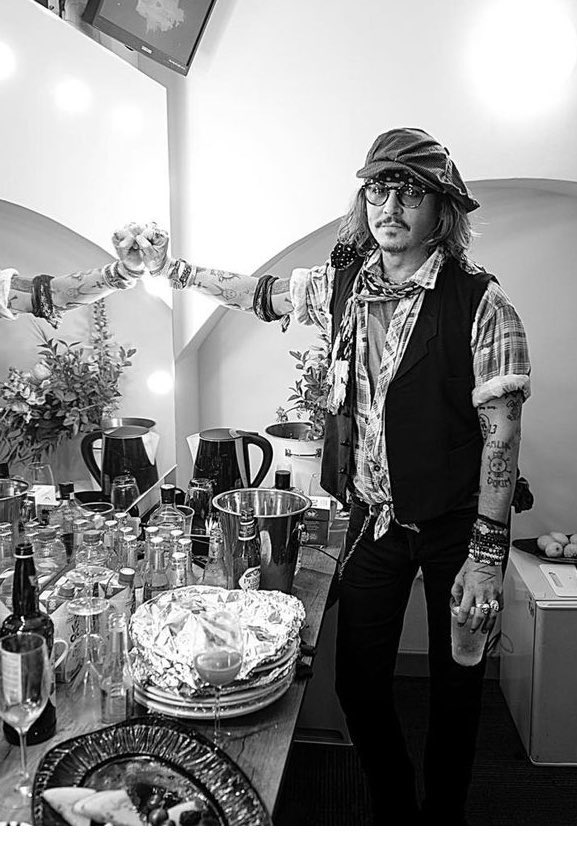 "I hate to say this Kathy, but Trump looks a helluva lot better than you do, too."
When will Kathy learn to keep her big, angry yap shut?
Probably never. 
She's in that pathetic phase of her downhill career, where she'll take any crumb of attention, no matter how foolish she ends up looking.
The opinions expressed by contributors and/or content partners are their own and do not necessarily reflect the views of WayneDupree.com
---
---
One of the most dependable websites for original reporting, investigative reporting, and breaking news in the conservative media is now WayneDupree.com. It is the only group combating communist bias in the media and entertainment, and it is its hard news division.
Because the success of our objective is so important to the economy and because leftist media's COVID falsehoods probably cost lives, we need your help. Donate to WayneDupree.com today so that we can keep covering stories that the leftist media won't touch. Your decision to donate $5 per month, $50 per year, or $100 per year will enable us to continue the difficult work of making sure a free and fair media survives in our nation.
[The WDStaff]
SIGN UP HERE
and join us!
---
Follow Wayne on Rumble!