Well, it took a lot of kicking and screaming, but officials finally released the mugshot of Paul Pelosi.
You'll recall, Nancy's 82-year-old husband was drunk and driving his new Porsche when he reportedly blew through a stop sign and another car hit him as a result.
Law and Crime reported that Mr. Pelosi, 82, was arrested late on the night of May 28, for alleged DUI in Napa County, California, according to online records that were available at that time. The accusations levied against him included one misdemeanor count each of driving under the influence and driving with a blood alcohol content of 0.08 or higher.
The online records indicated that Mr. Pelosi was arrested at 11:44 p.m. on Saturday, May 28, and then booked into jail at 4:13 a.m. on Sunday. Bail was set at $5,000.
MORE NEWS: [VIDEO] Disturbing Clip: Pelosi's So Lost and Confused, She Doesn't Even Know What Year it is
"The Speaker will not be commenting on this private matter which occurred while she was on the East Coast," Speaker Pelosi's office said, according to an Associated Press report.
Nancy Pelosi was scheduled to give a commencement address at Brown University the day after the arrest; she was reportedly not with her husband when the arrest occurred.
San Francisco television station KRON reported that the arrest occurred after "a minor car crash."
Many people have been calling for the release of Paul's mugshot, and after a lot of right-wing media noise, they finally released the picture.
Here's the photo: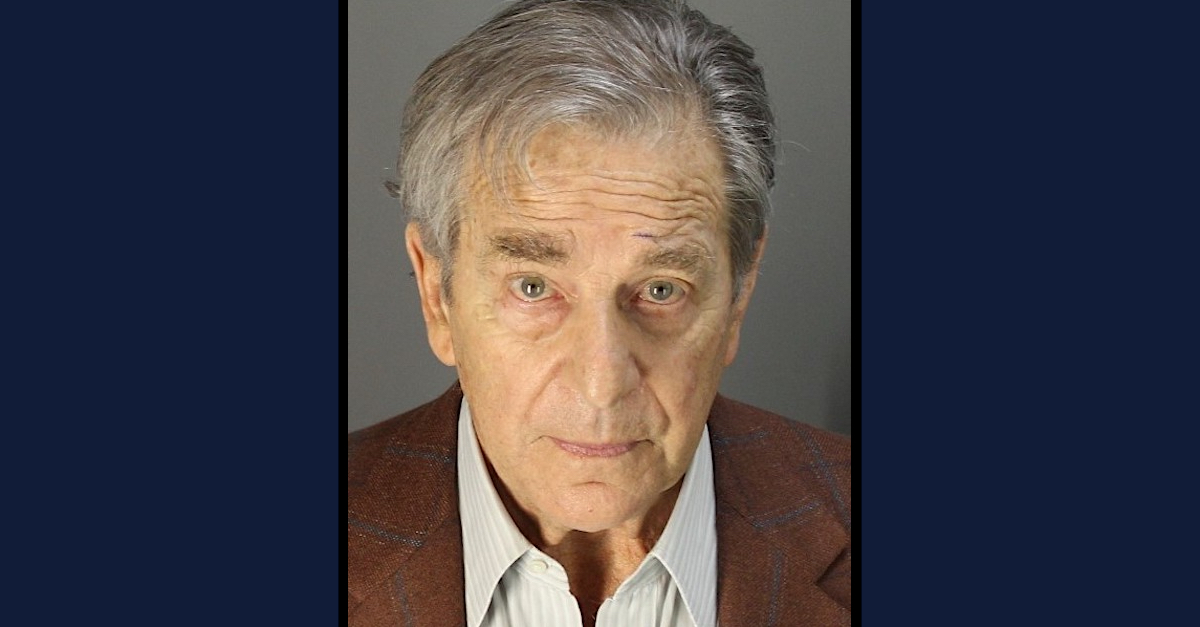 they
Paul's red, glassy eyes definitely show the booze factor.
A man his age should probably not be driving, to begin with, let alone drunk, especially a high-performance sports car.
He makes enough money that he can do the public a favor and hire a driver, "Miss Daisy-style."
Now, it's time they release the dashcam and bodycam footage, so we can all see how Mr. Pelosi behaved on the night he was arrested.
The opinions expressed by contributors and/or content partners are their own and do not necessarily reflect the views of WayneDupree.com
---
---
One of the most dependable websites for original reporting, investigative reporting, and breaking news in the conservative media is now WayneDupree.com. It is the only group combating communist bias in the media and entertainment, and it is its hard news division.
Because the success of our objective is so important to the economy and because leftist media's COVID falsehoods probably cost lives, we need your help. Donate to WayneDupree.com today so that we can keep covering stories that the leftist media won't touch. Your decision to donate $5 per month, $50 per year, or $100 per year will enable us to continue the difficult work of making sure a free and fair media survives in our nation.
[The WDStaff]
SIGN UP HERE
and join us!
---
Follow Wayne on Rumble!