I have decided that Team Biden/Harris is cursed.
Seriously… it's the only logical explanation for all their bad luck at this point.
These two can't catch a break, and I think it's because karma is waiting for them around every single corner, and for good reason, right?
Cheaters never prosper…
The ineptitude of these two buffoons is off the charts.
And one is not any better than the other. Both Biden and Harris are two comically bumbling politicians who just can't pull it together, no matter what they do or who tries to help them.
I guess if you had to pick which was worse out of the two, you'd say Kamala… only because Joe has an excuse for his ineptitude — he's clearly got a raging case of Alzheimer's.
MORE NEWS: [VIDEO] Biden Handlers Are "Sad" Nobody's Watching His Speeches, But These 2 Figured Out The Problem
And speaking of bungling, ding-a-ling Kamala, did you see the recent glaring stupidity she was sitting under?
I'm referring to the stage at the Essence Festival in New Orleans, where Kamala sat there under the word "Louisiana" which was spelled wrong.
They left out the letter "i" in the word "Louisiana."
Good lord…
Sure, it's small, it's not the end of the world, but it's yet another screw-up in a pile that's growing so tall, that it's gonna reach the moon soon.
Look:
Watching @KekePalmer interview @vp @kamalaharris at @essencefest. pic.twitter.com/JipJlzjkwy

— rolandsmartin (@rolandsmartin) July 2, 2022
I think this meme was my favorite response…
Biden and Harri's names are written without "i's."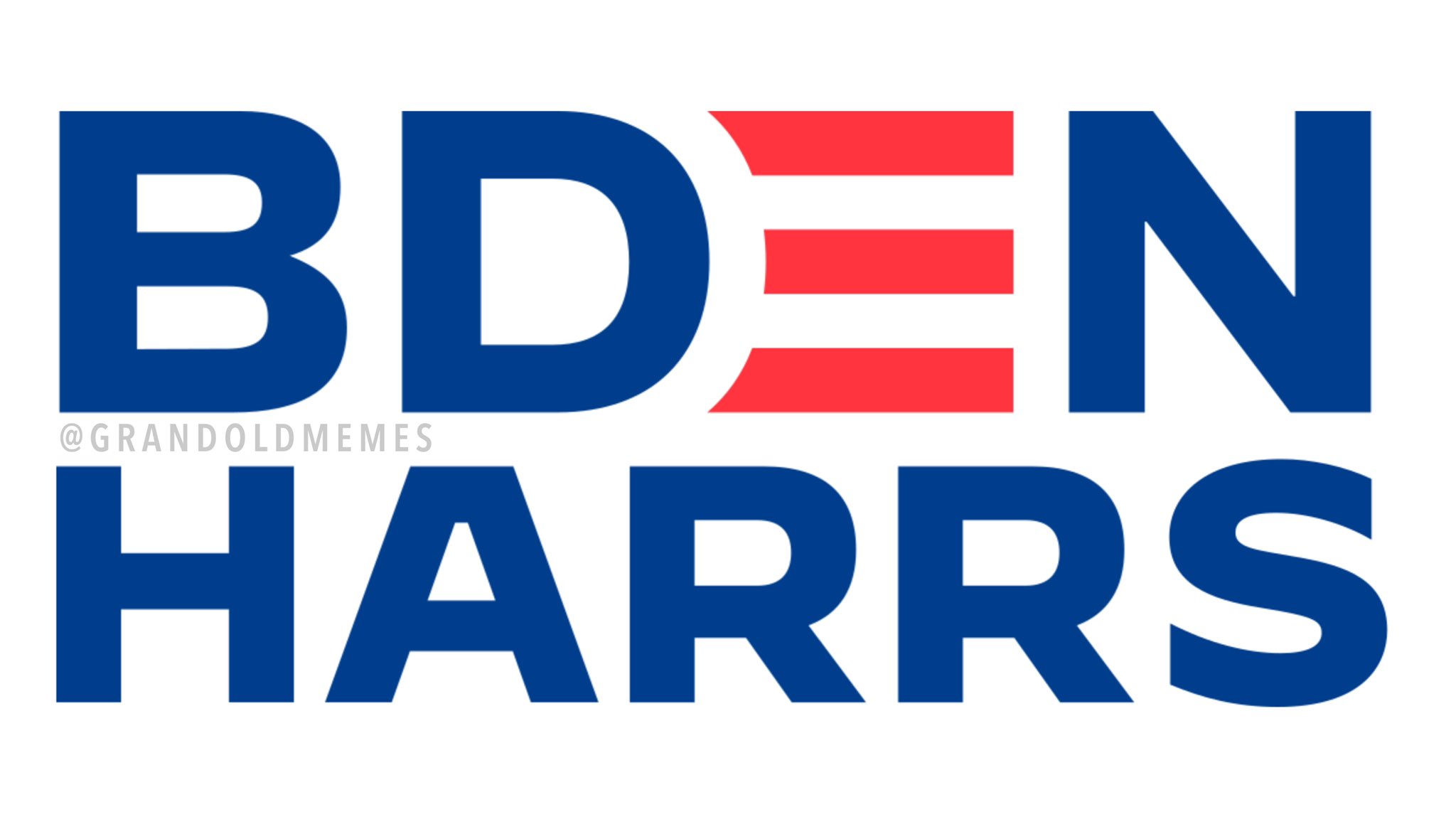 Very clever and creative work from Grand Old Memes.
The opinions expressed by contributors and/or content partners are their own and do not necessarily reflect the views of WayneDupree.com
---
---
One of the most dependable websites for original reporting, investigative reporting, and breaking news in the conservative media is now WayneDupree.com. It is the only group combating communist bias in the media and entertainment, and it is its hard news division.
Because the success of our objective is so important to the economy and because leftist media's COVID falsehoods probably cost lives, we need your help. Donate to WayneDupree.com today so that we can keep covering stories that the leftist media won't touch. Your decision to donate $5 per month, $50 per year, or $100 per year will enable us to continue the difficult work of making sure a free and fair media survives in our nation.
[The WDStaff]
SIGN UP HERE
and join us!
---
Follow Wayne on Rumble!